Restmoment system was installed in Tianjin Emergency Management Bureau
---
---
Recently, the Tianjin Emergency Management Bureau organized the meetings for emergency protection work during the National Day and Mid-Autumn Festival. Restmoment full digital conference system makes conference communication free.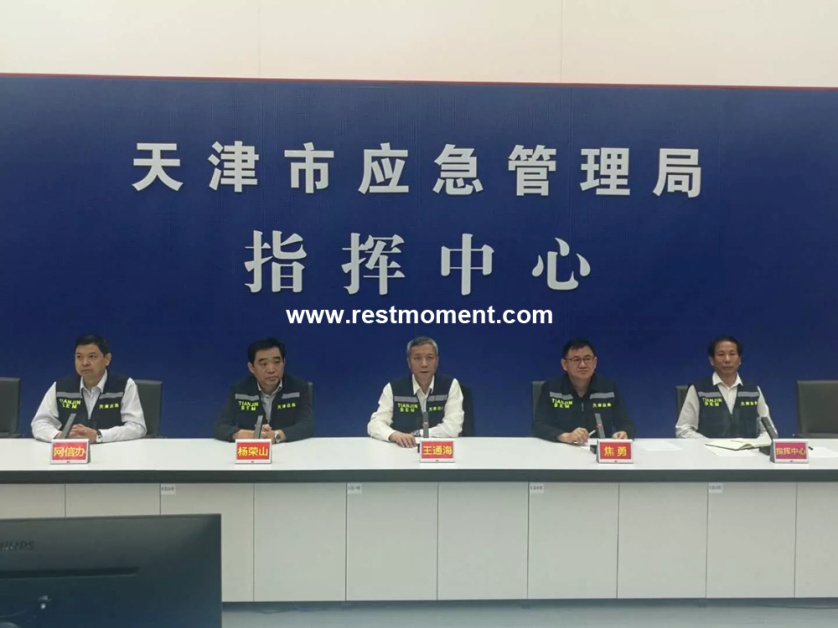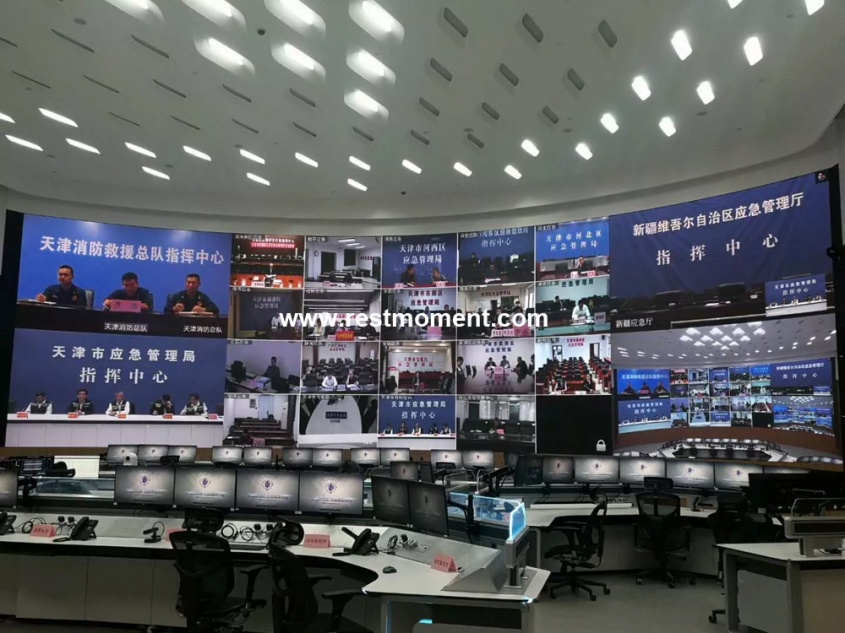 After the survey, Restmoment made a solution with the full digital conference system RX-A2 series. It adopts full digital audio processing and transmission technology; point-to-point access; Sound quality will not be attenuated after long-distance transmission; And the distance between devices can reach 150 meters. It has square super-cardioid microphone with a 14 mm diameter gold-plated condenser microphone core; The pickup distance can reach 130cm. It has multiple connection methods such as "Y-line hand in hand" and "loop hand in hand". It has strong anti-interference ability from mobile phones. It has speech discussion, video tracking and double backup functions.
After the installation, Restmoment conference system is shown as intelligence, efficiency, stability, safety and so on. It is highly appreciated by many customers.
---