The command center of Taiyuan Yaocheng Airport
---
---
Recently, Restmoment full digital conference system was installed at Taiyuan Yaocheng Airport Command Center. This project requires a short period with high quality products.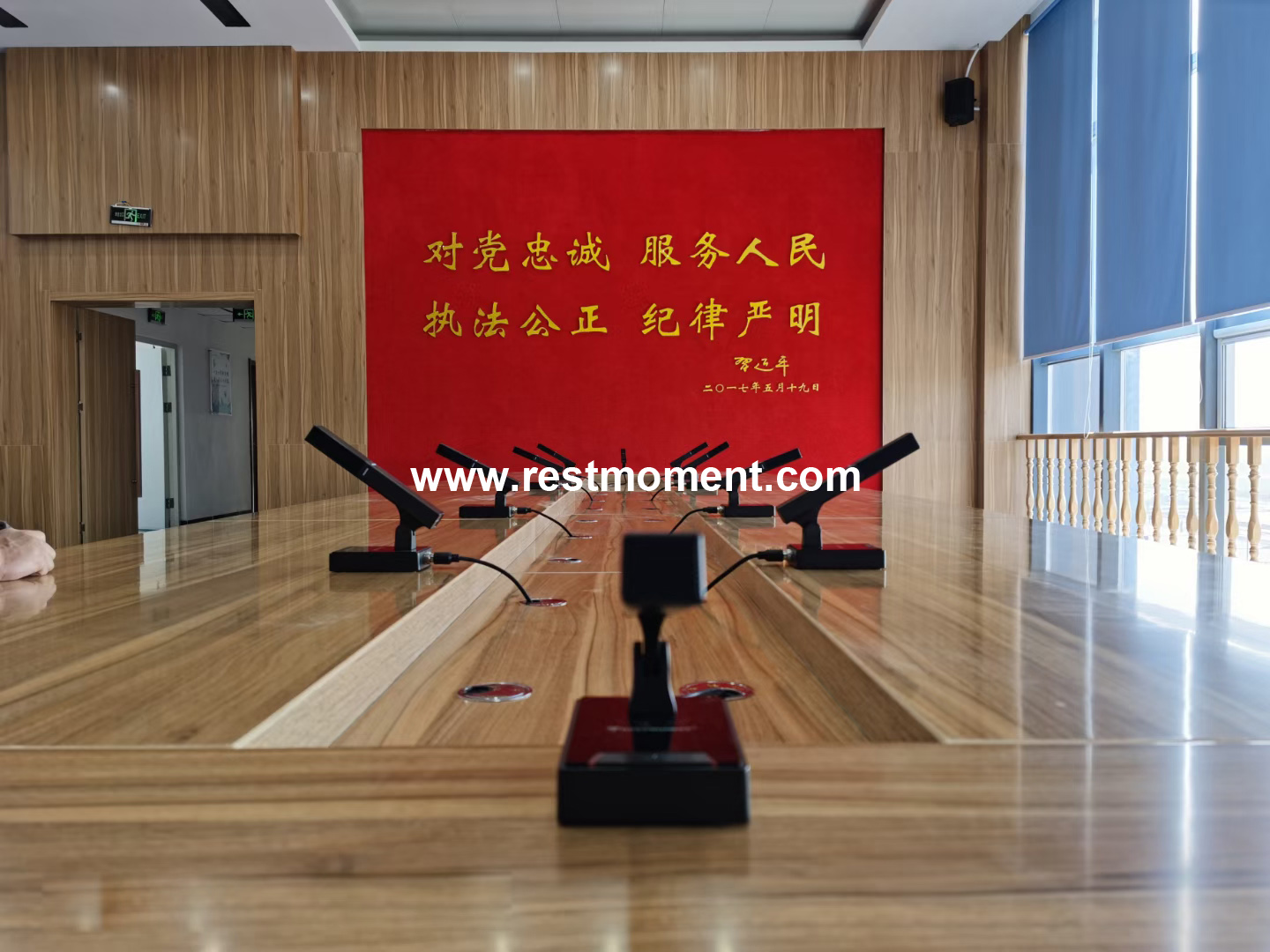 According to the layout of the command center, Restmoment designed a conference system which includes high-end conference unit RX-A2 and full digital conference controller RX-V3.1. It reflects the humanization of Restmoment conference system products.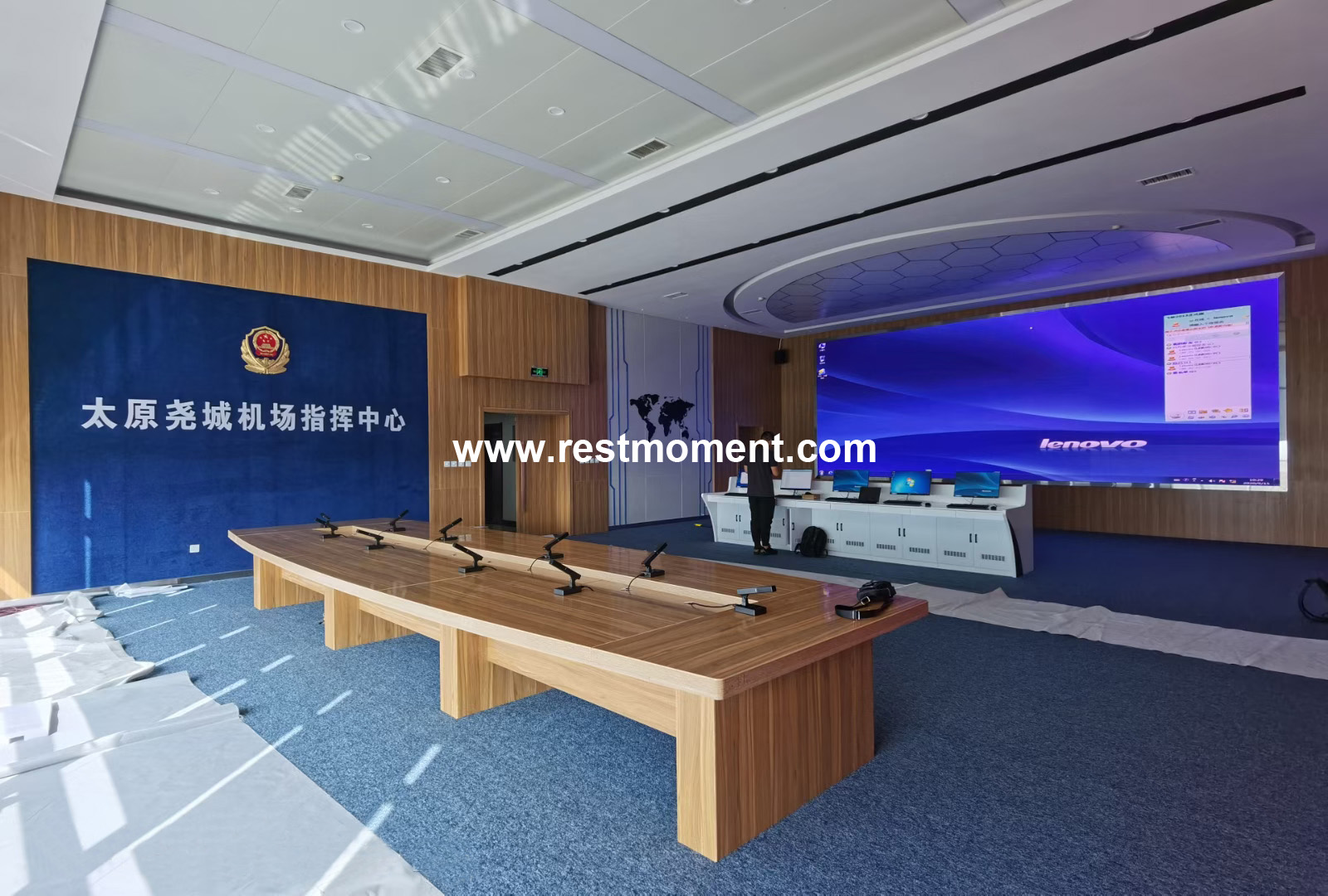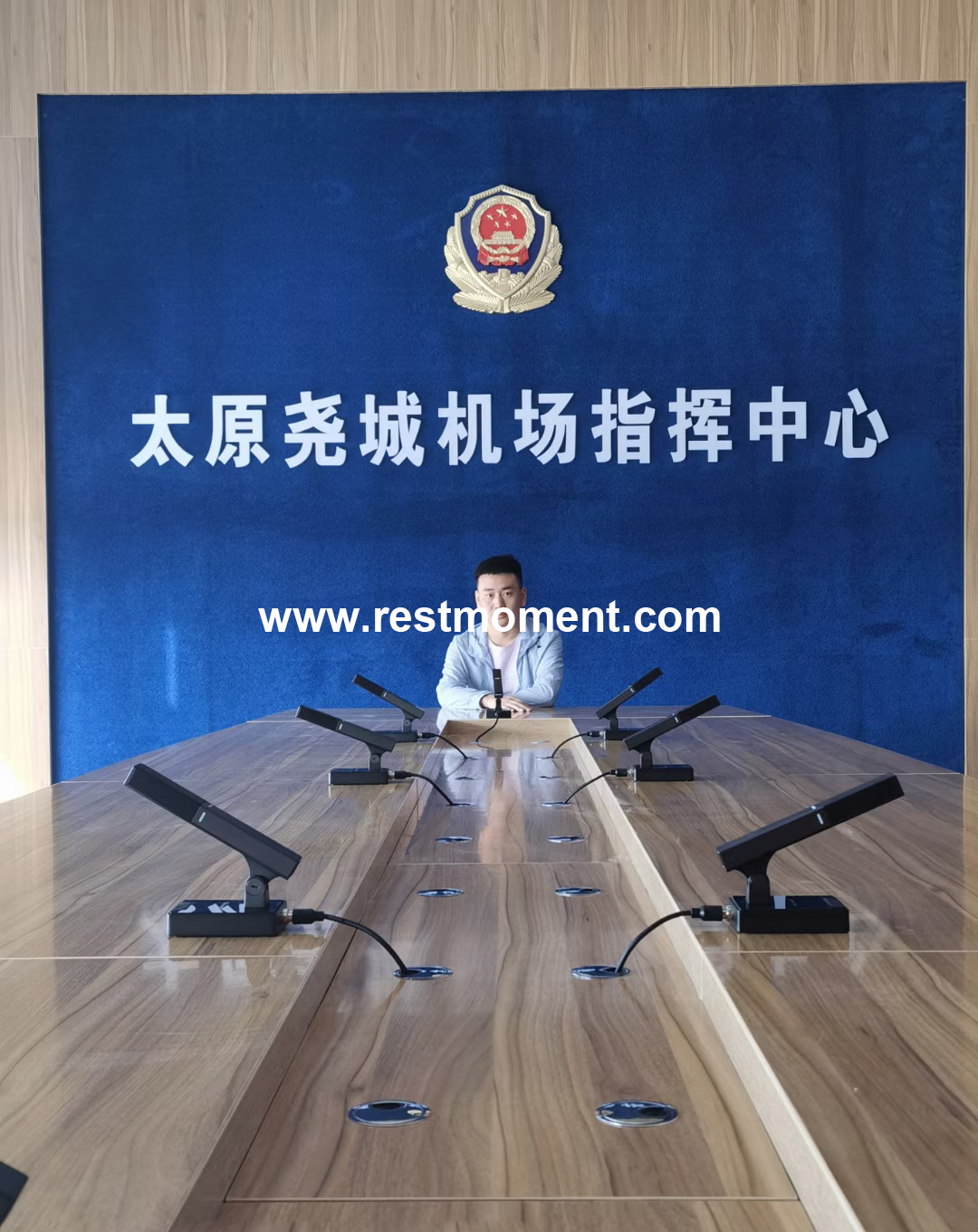 The conference microphone RX-A2 adopts full digital audio processing and transmission technology; Point-to-point access mode; Sound quality will not be attenuated after long-distance transmission; The distance between devices can reach 150 meters; It can solve the problem of howling. Restmoment full digital conference controller is the core component of Restmoment ADCS conference system. It is an important bridge to realize intercommunication with conference microphones and PC management software functional modules. It is controlled by the front panel knob. And it can realize centralized control the speech discussion and automatic video tracking.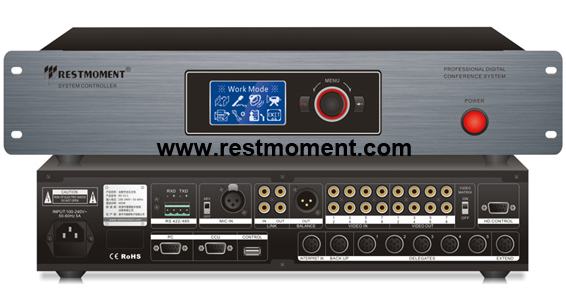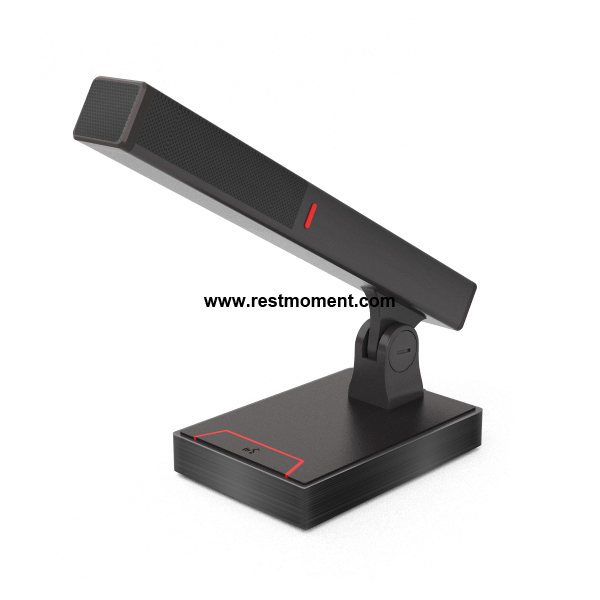 Restmoment has business in many countries and regions around the world. We have rich experience and successful cases in the fields of military and police, public security, civil defense, public safety, education, intelligent buildings, and smart cities. So Restmoment can enter into the upgrading of Taiyuan Yaocheng Airport Command Center.
In these years, Restmoment conference system has been selected for many major projects. And it has been successfully used in war zones, military regions, troops, armed police, civil air defense and other secret-related projects. In this project, Restmoment Digital Conference System was used at Yaocheng, Taiyuan. In the future, as 5G and technologies become mature, it will also be more maturely used in important places such as enterprises, governments, and airports.
---