Guizhou Maotai Group held a flood prevention meeting with Restmoment system
---
---
In the flood season, there are heavy rainstorms in our country. Guizhou Moutai Group also hold an emergency meeting to do a good job in flood prevention. Restmoment also contributed to this meeting.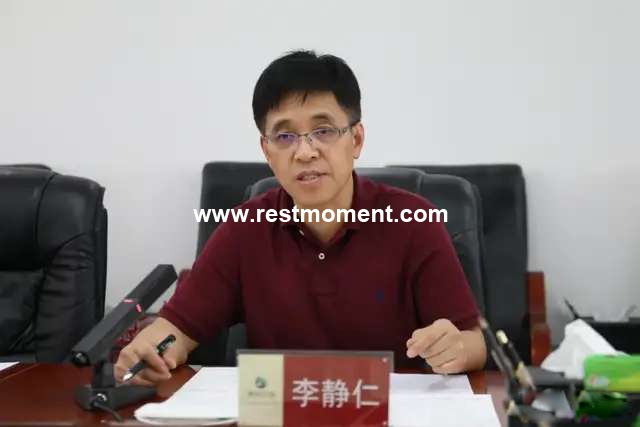 The flood prevention work must be done. Guizhou Maotai Group urgently needs a set of efficient, convenient and safe conference system. According to the requirements of customers, Restmoment provided a complete set of solutions, including a set of full digital high-end conference system RX-A1 series.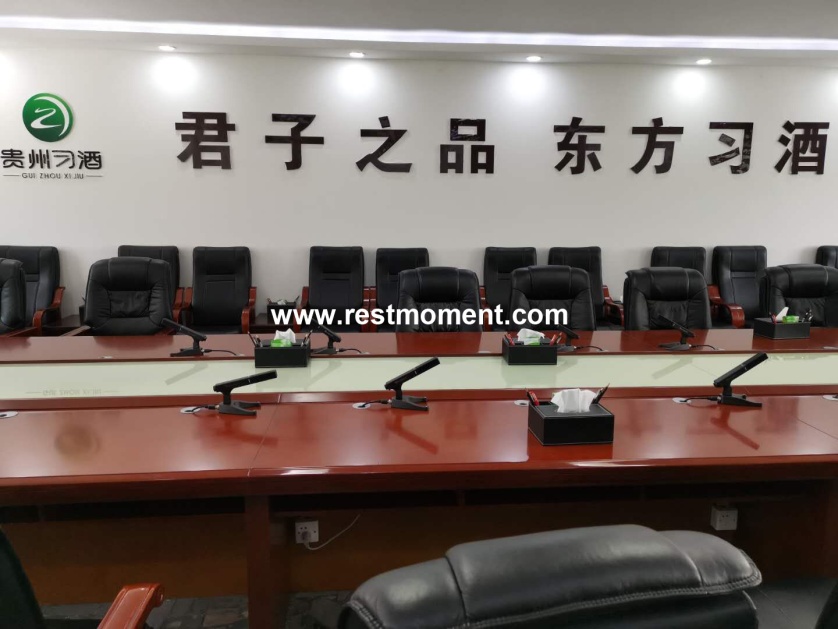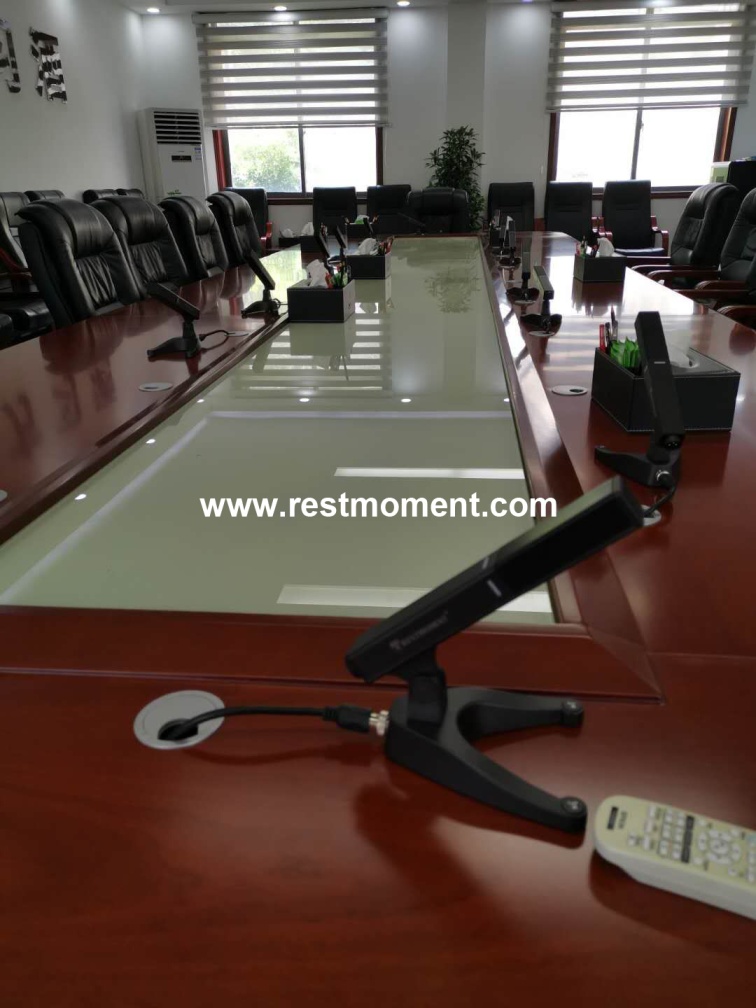 Restmoment full digital high-end conference system RX-A1 series has discussion, video tracking, dual backup functions. It has a simple and stylish appearance. Also it has simple installation and convenient use. The conference unit has high-fidelity sound quality. And the pickup distance can reach 130cm. The sound pickup effect is greatly appreciated by many customers; It has super anti-cell phone interference ability, which fully meets the requirements of various conference venues.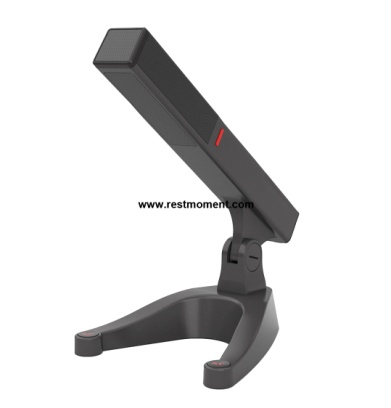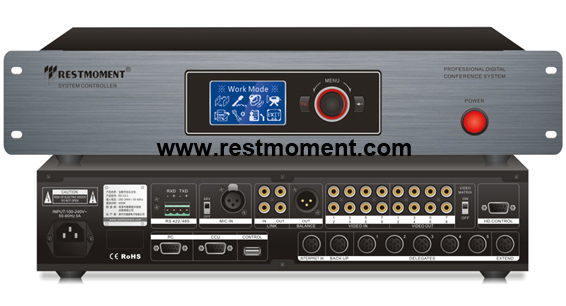 Recently, the project has been installed and commissioned. And it has been used. And it has been highly recognized by customers. Restmoment will continue to provide the best products and services.
---