The command center of a fire brigade in Shanxi Province
---
---
For the fire department, the fire command center is one of the important components. Its main functions include command, message transmission and decision-making. Perfect equipment is a must. And Restmoment Electronics can meet all the requirements.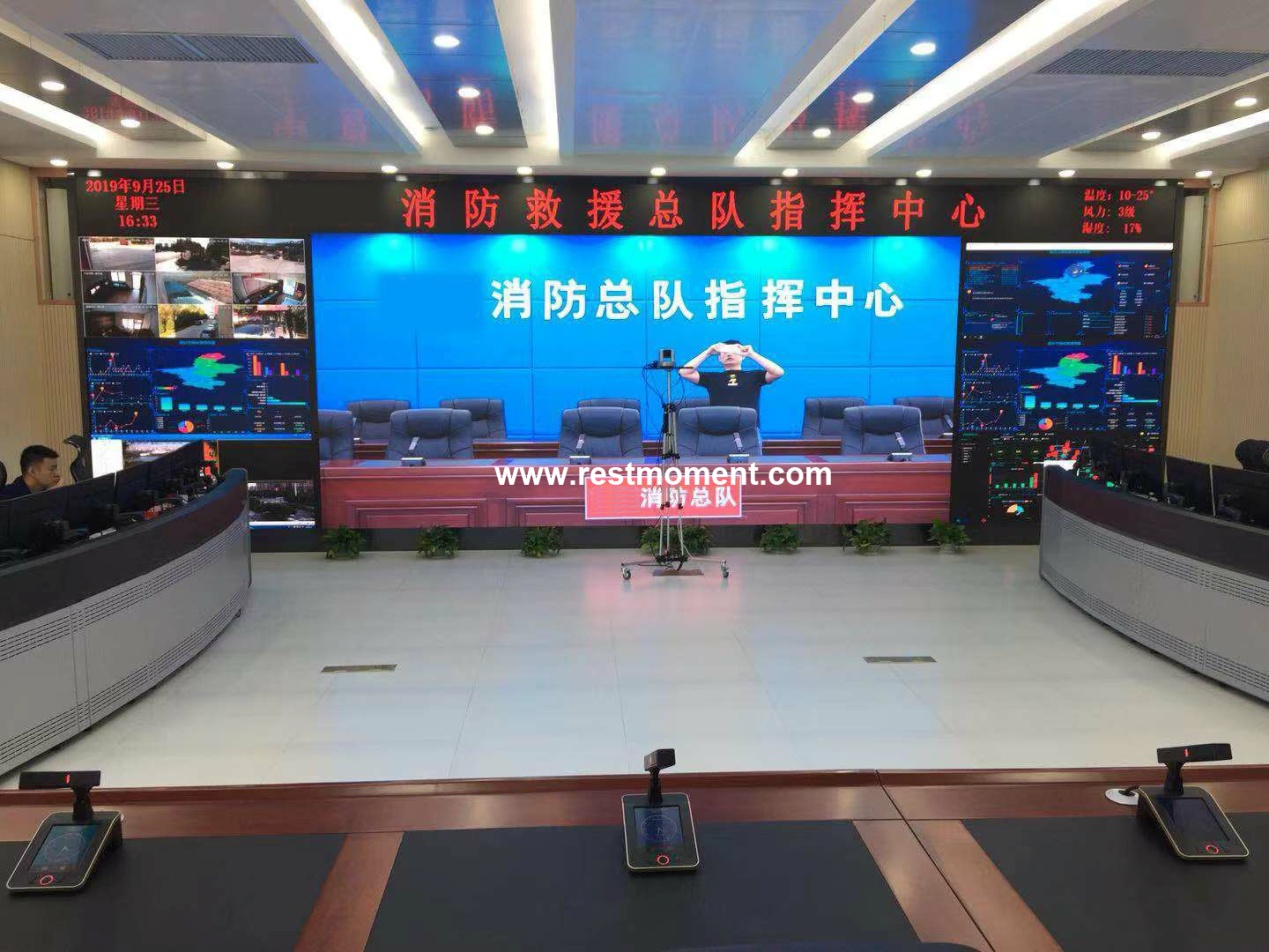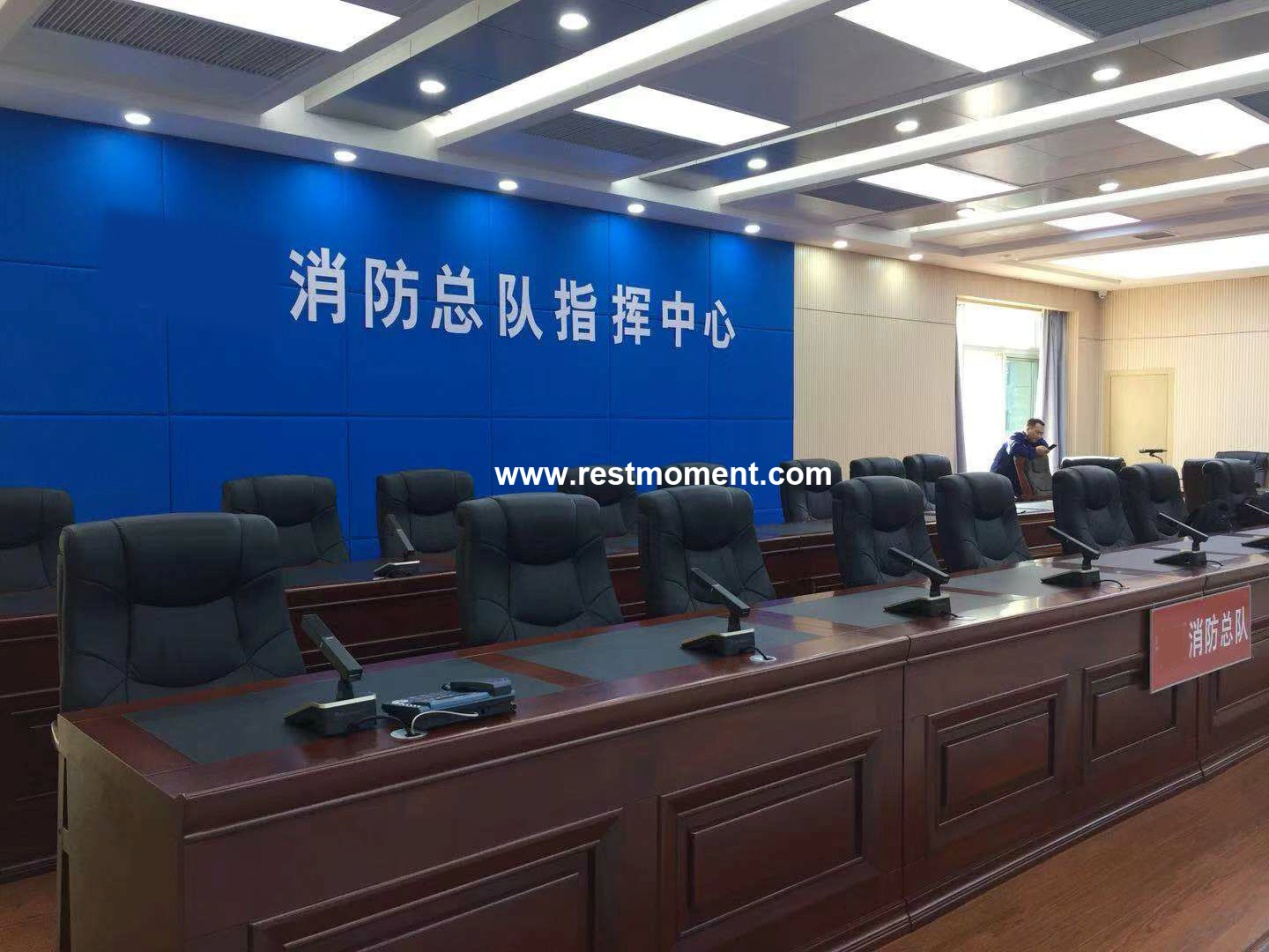 The fire control center has an important position and role in the fire rescue work. There are many daily meetings. Restmoment's technical engineers have investigated and suggested the RX-6830/03 series. After using it, they praised the system.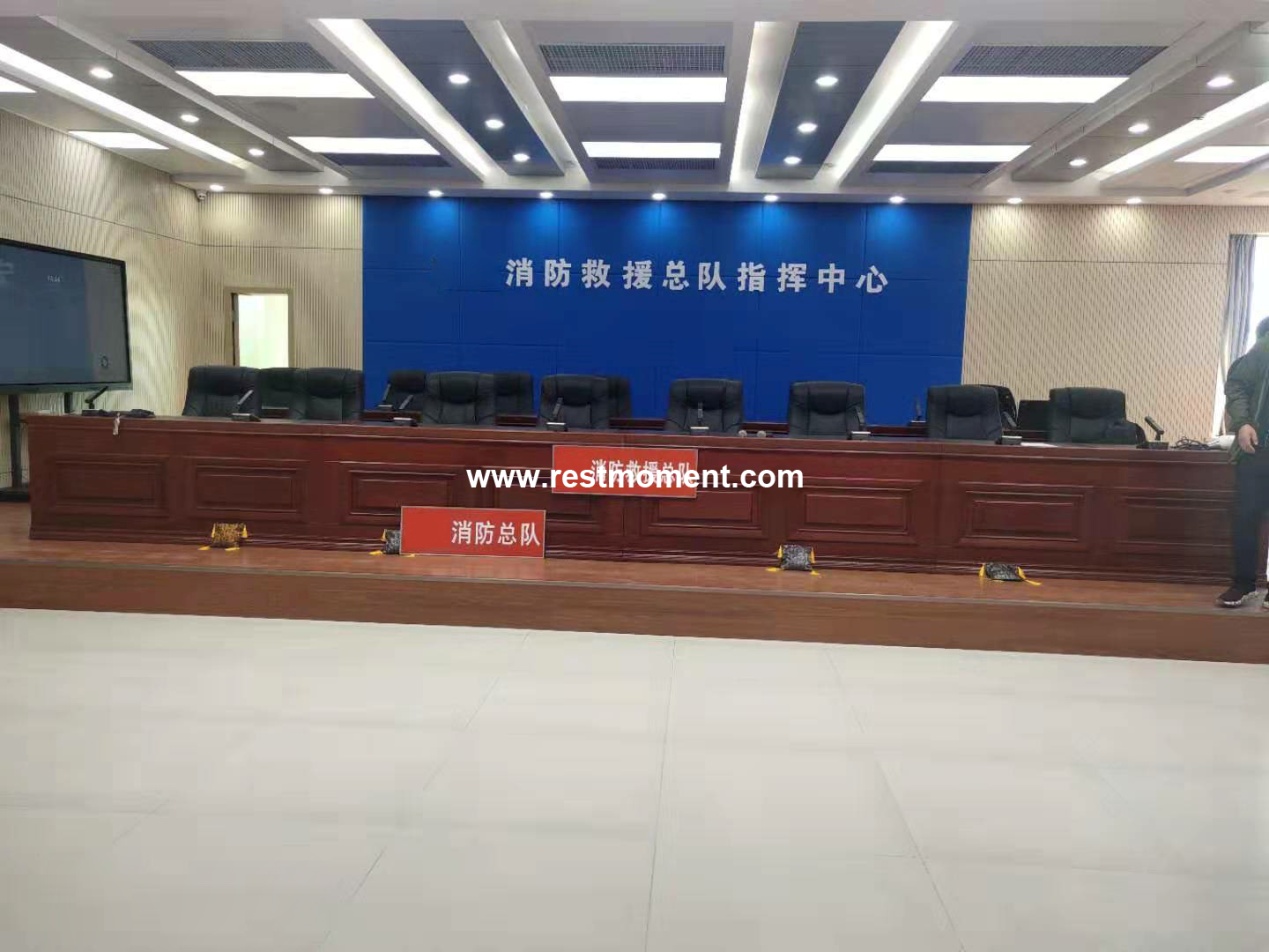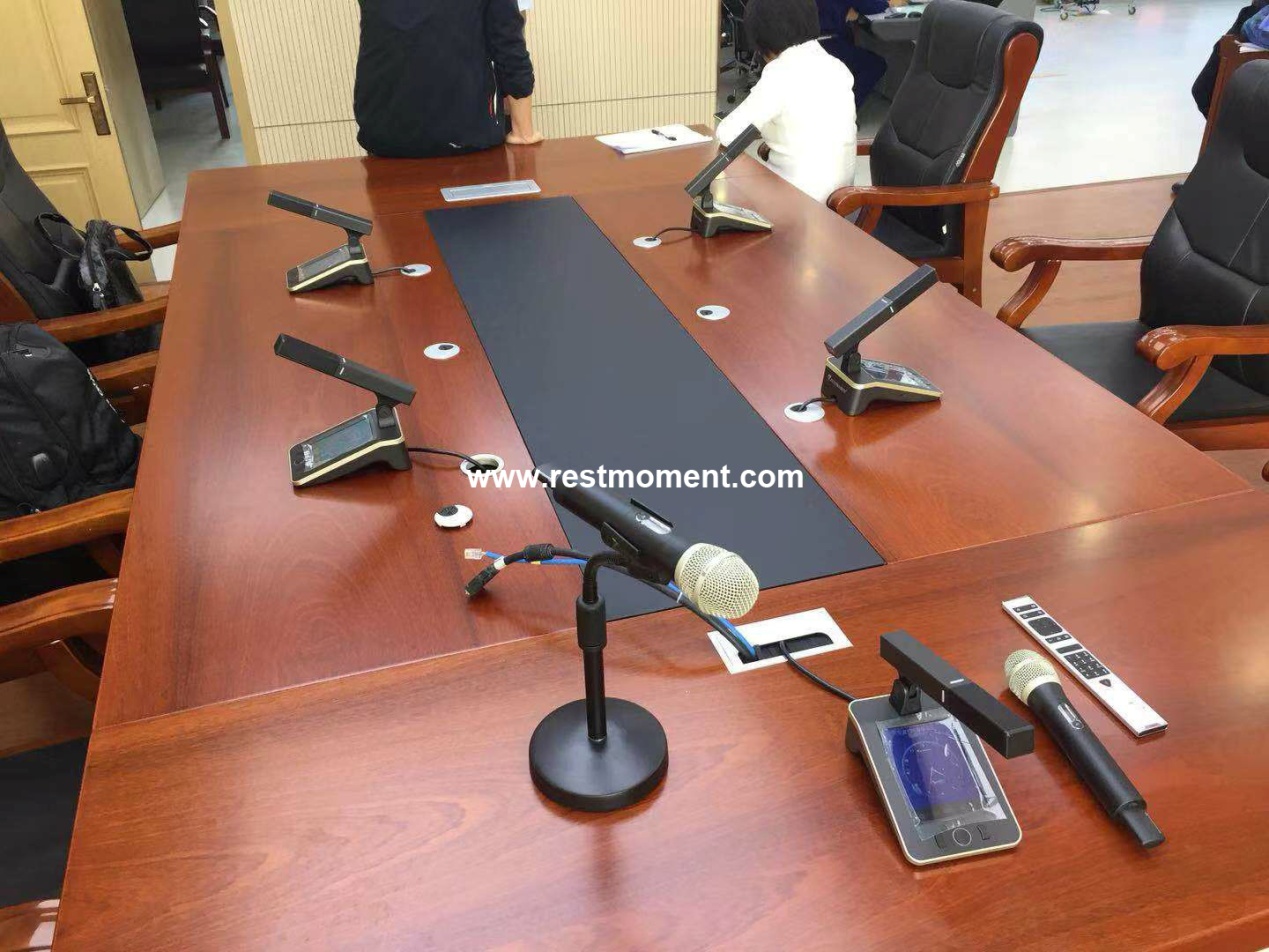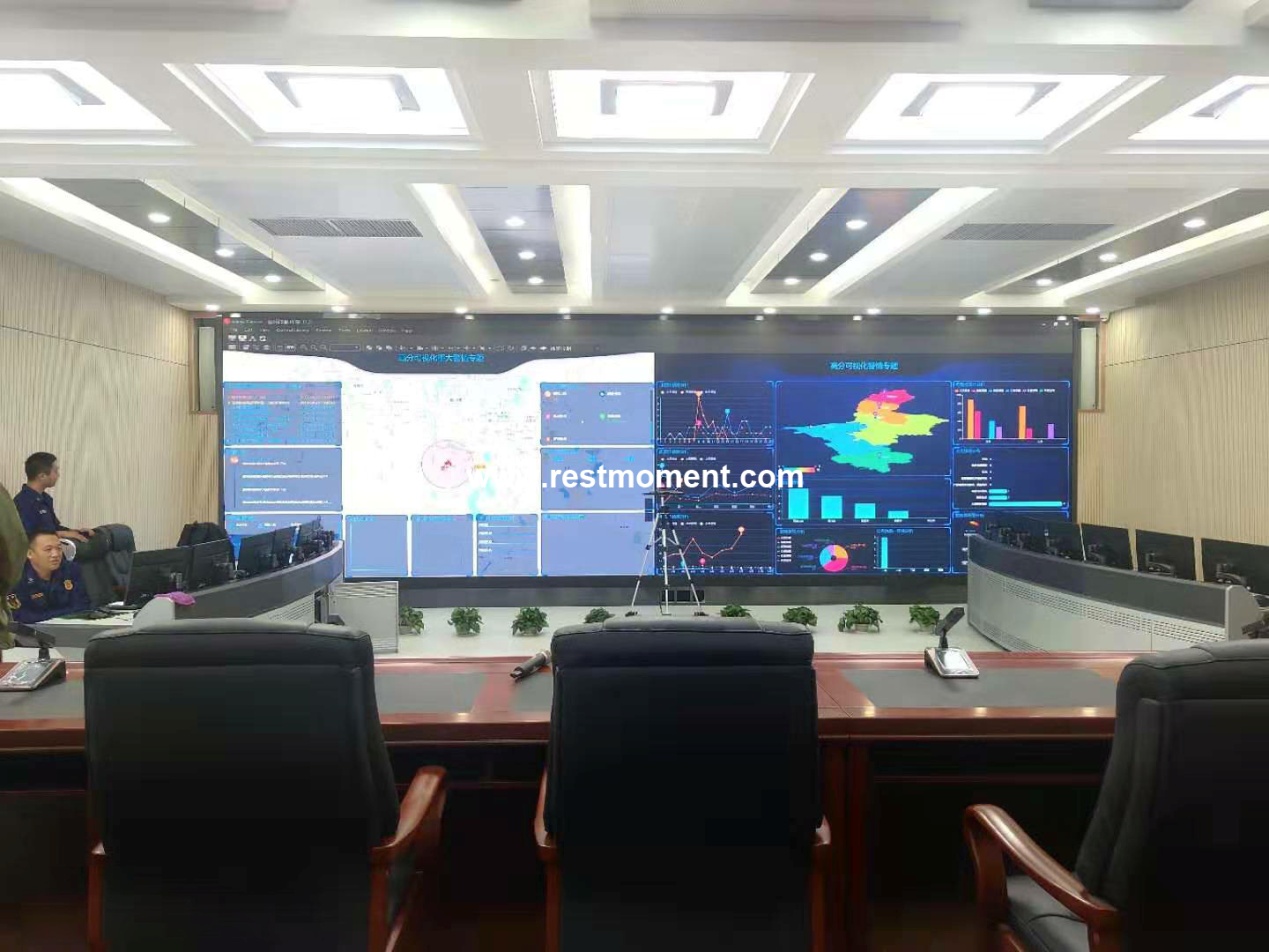 Restmoment electronic 5-inch touch screen high-end conference unit RX-6830/03 working with RX-V3.3 conference controller is in line with IEC60914 international standards. It can realize centralized control of speech discussion, automatic video tracking, voting, simultaneous interpretation, and conference recording functions. It is the preferred product of many conferences.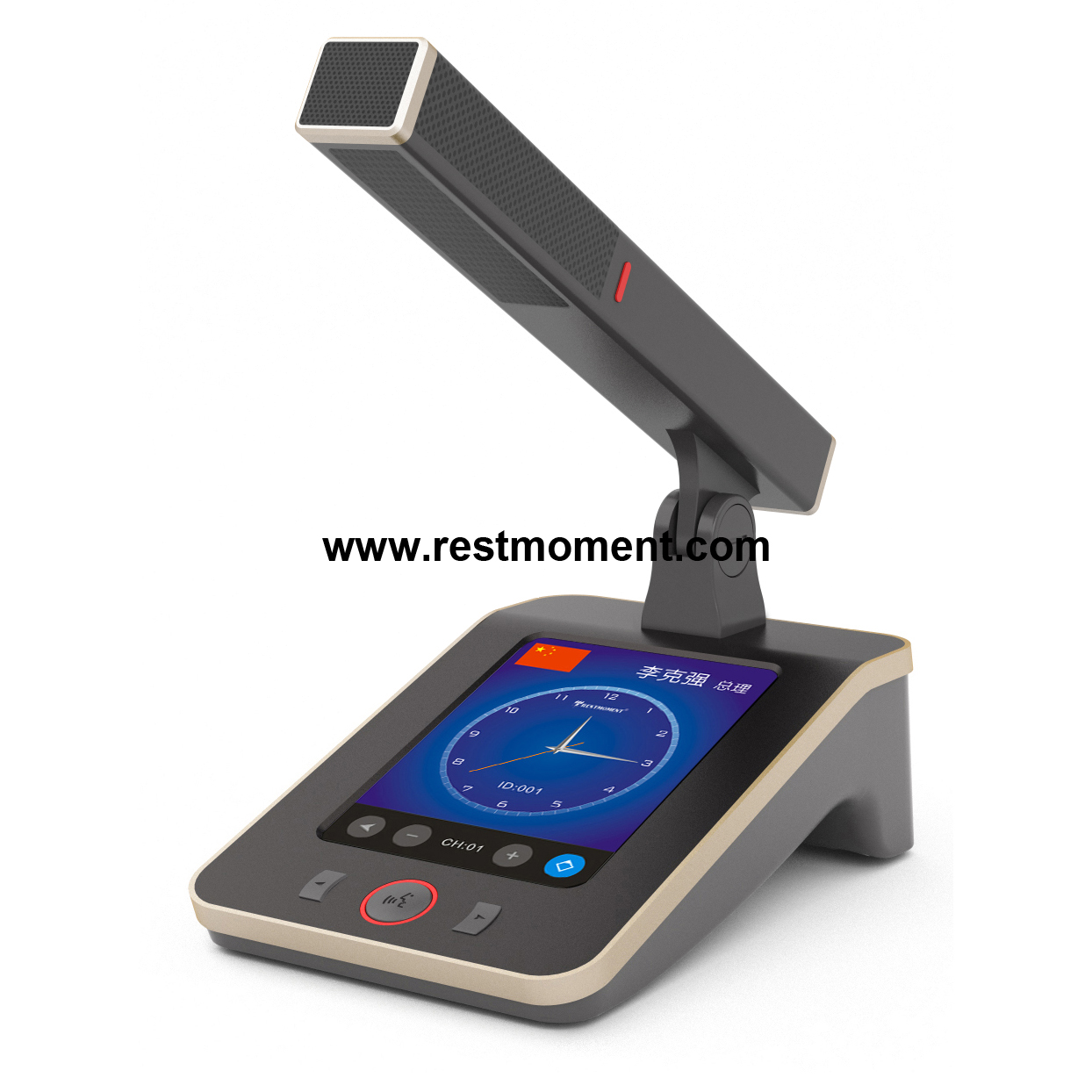 RX-6830/03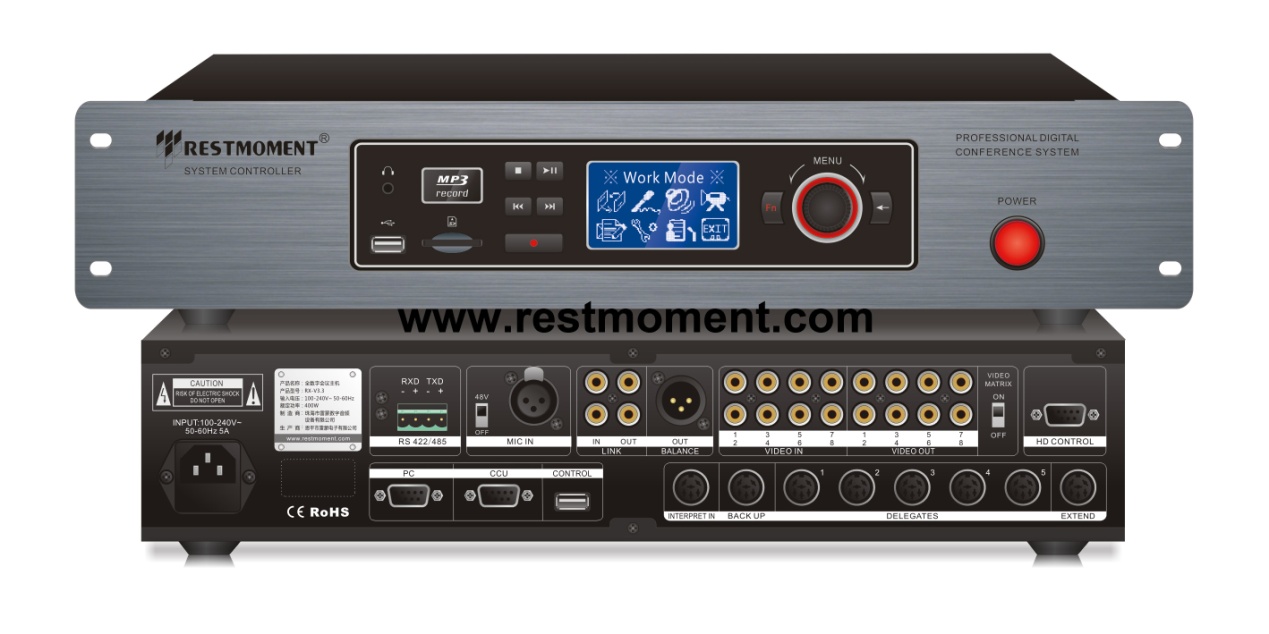 RX-V3.3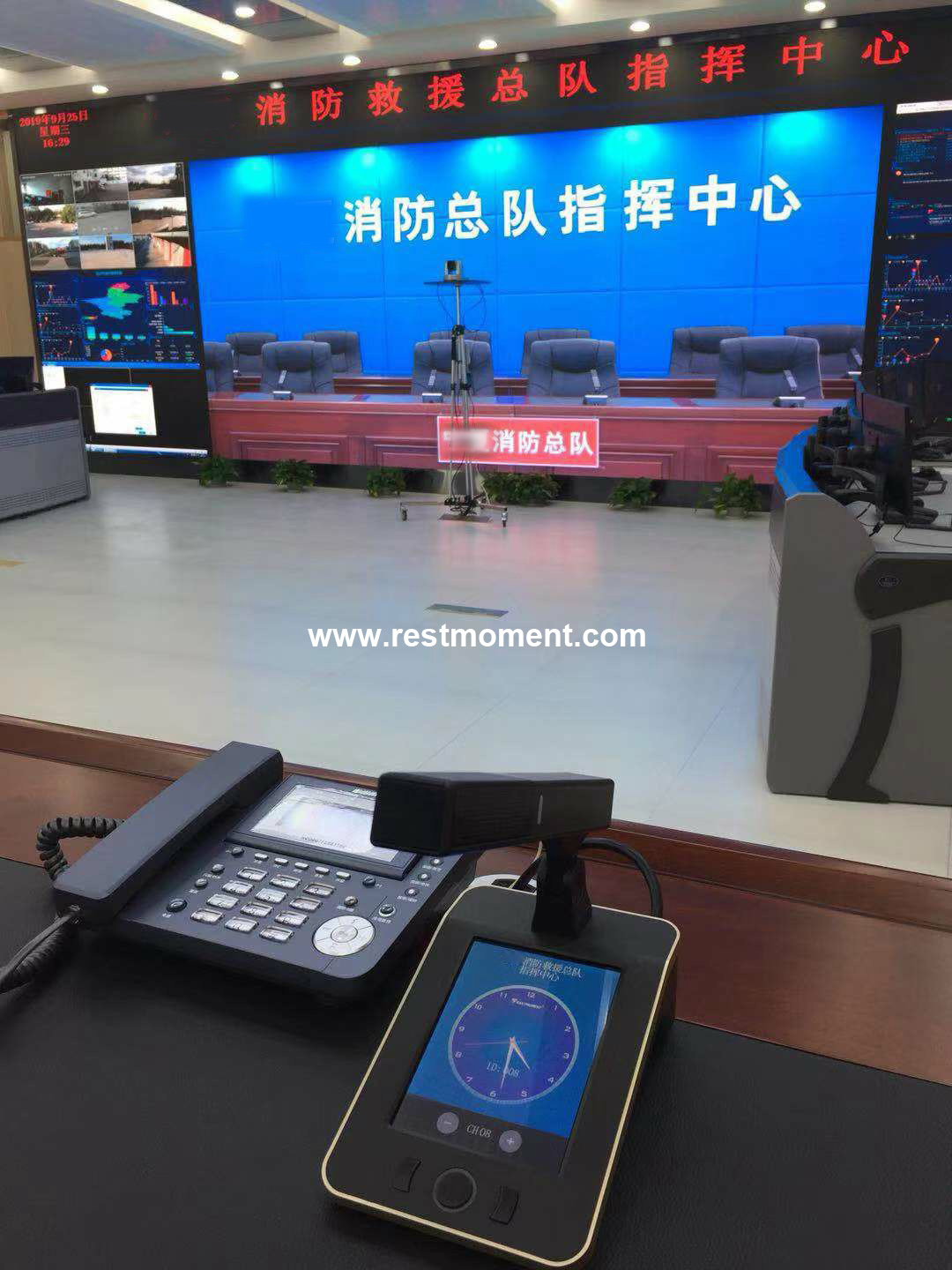 Restmoment products cover many countries and regions around the world. We have rich experience and success stories in the fields of military police, public security law, civil air defense, public safety, education, intelligent buildings, and smart cities. Over the years, Restmoment self-developed conference system has been selected into major projects in China and abroad. It has been successfully applied to classified projects in theaters, military regions, military units, armed police, and civil air defense. It has been widely used in domestic and international conferences such as ASEAN Expo, World Internet Conference, lSO Conference, Digital China Construction Summit, G7 Summit, ASEAN Summit, ECO Summit, etc. Restmoment provides the voting system, paperless conference system, electronic table conference system, international simultaneous interpretation system and so on.
---