---
2023 Restmoment Digital Audio Device Co.,Ltd Dragon Boat Festival Notice
---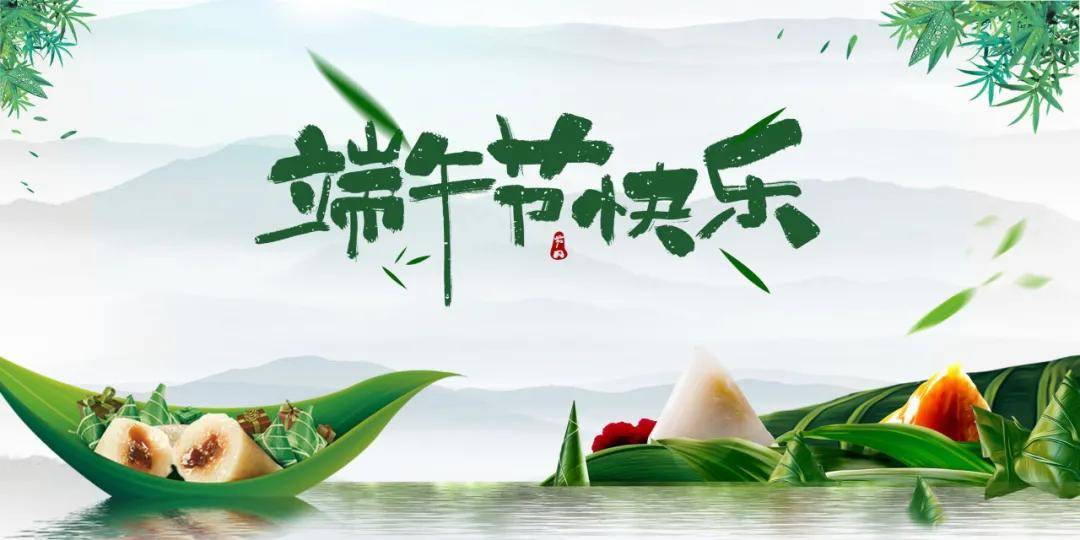 According to The State Holiday Policy, Restmoment company will start Dragon Boat Festival soon. At here, we wish you a relaxed holiday.
Now our company's holiday arrangement for 2023 Dragon Boat Festival is as follows:
JUN 22, 2023 -- JUN 24, 2023, a total of 3 days, JUN 25, 2023 work as usual.
If you have any business inquiries during the holiday, please call the mobile phones of our regional managers directly.
For any technical questions, please contact:
Mr. Liang 13500246606
Mr. Kong 13500246686
Mrs. Wu 13556961227
Thanks and Best Regards
Zhuhai Restmoment Digital Audio Device Co.,Ltd