Digital Research Institute, the realm of scientific exploration
---
---
The Research Institute is a research institution for scientific experiments. And it plays an important role in promoting social development and scientific and technological progress. In order to improve the quality and efficiency of scientific research exchange conferences, a research institute in Beijing chose Restmoment's full digital high-end conference system which broke the shackles of communication.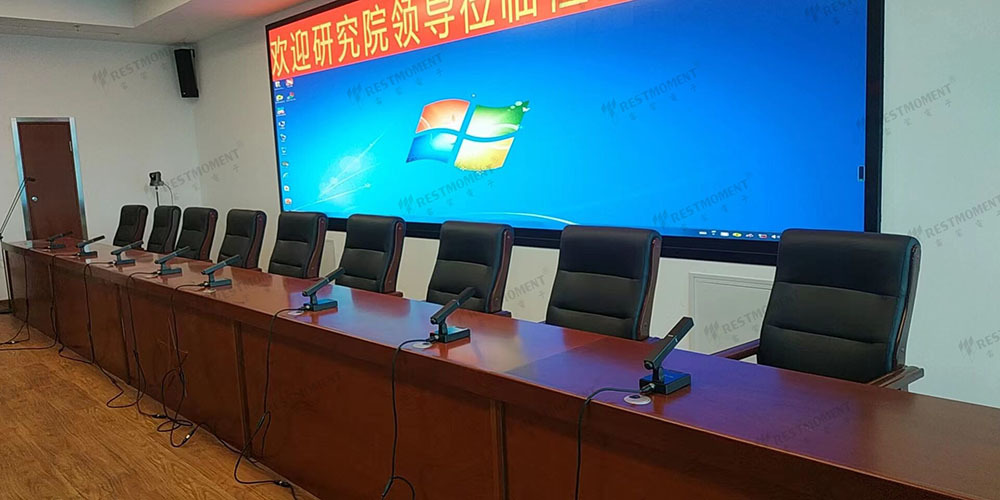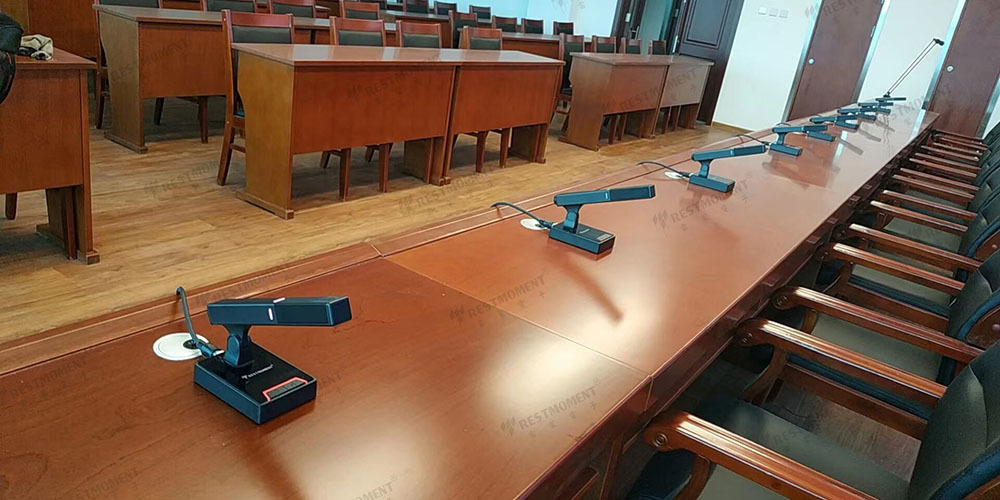 A research institute in Beijing has many daily meetings. So the safety and stability of conference system is the top priority. Restmoment's fully digital high-end conference system has excellent product quality and stable system. It has won the approval of local government agencies and enterprises.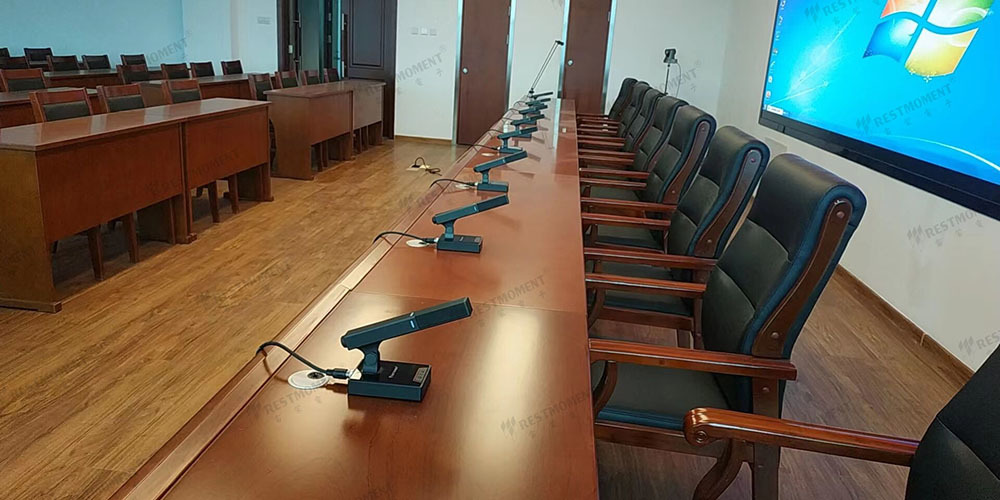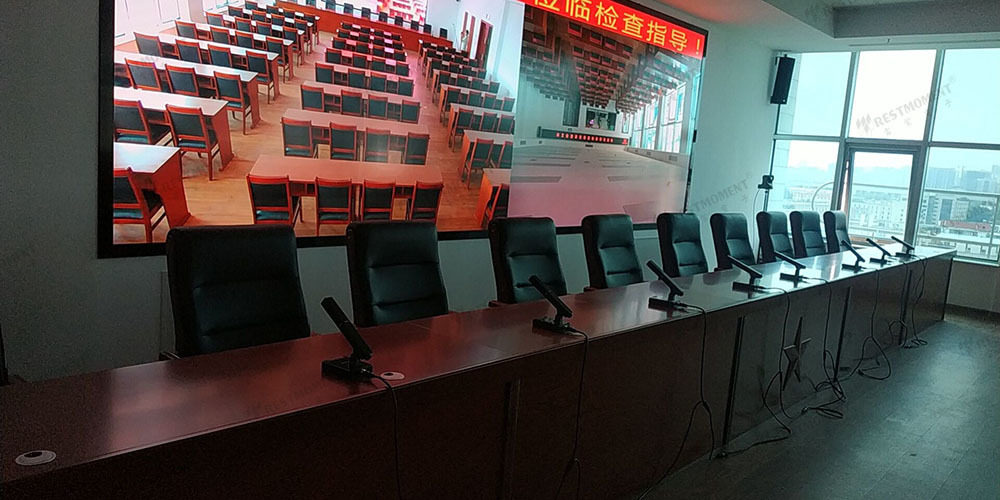 Restmoment fully digital high-end conference system RX-A2 series, it has square super-cardioid microphone, which is using 14mm diameter gold-plated condenser core. The pickup distance can reach 130cm; Also it has discussion, video tracking, strong anti-mobile phone interference, dual backup guarantee and other functions; The appearance is simple, stylish and exquisite. The square rod can be rotated 55 degrees up and down, 180 degrees left and right, flexible control.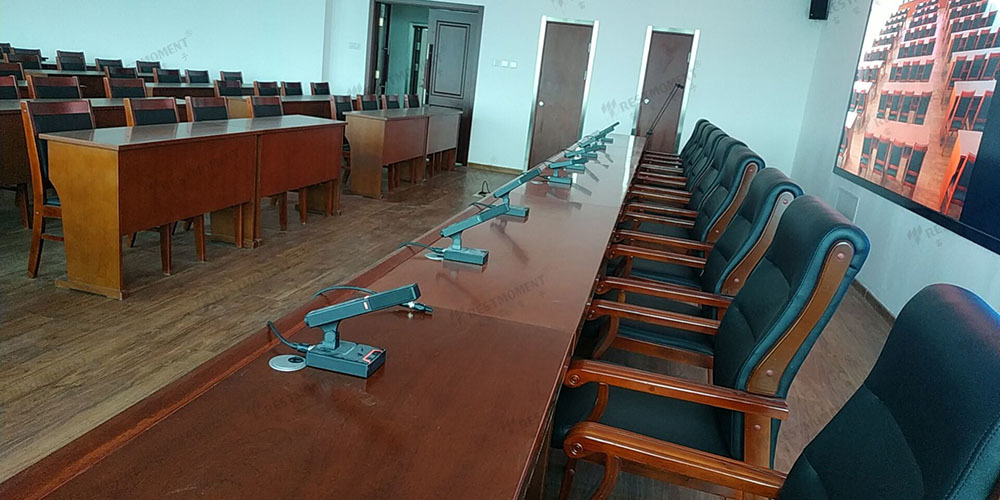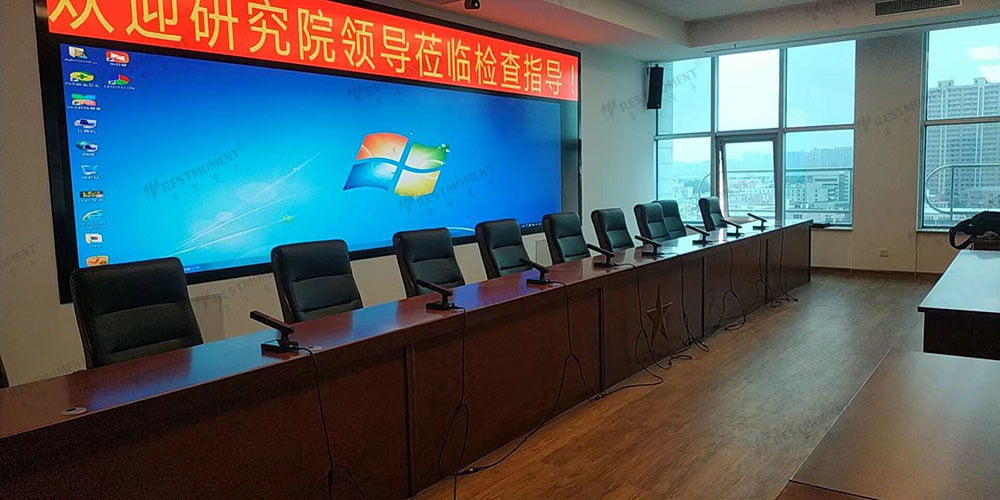 Restmoment has specialized in digital conferences for more than 20 years in the industry. In the future, we will continue to strive for excellence in product development and manufacturing. And we will provide the public with more advanced and intelligent products and high-quality services.
---